Your "Phyl"nomenal Broker/Property Manager
I work with Sellers in all areas of Pinellas, Hillsborough & Pasco Counties assisting in the sale of their properties. My goal always is for Sellers to keep more of their equity with the highest level of service without sacrificing quality. My Buyer clients range from my Renters, Relocations, First Time Home Buyers, Downsizing Families, Up-Sizing Families, Retiring Buyers, New Construction, Investors. My experience in researching all of the counties before my own relocation, enabled me to become knowledgeable to share what the counties offer from Schools, Hospitals, Restaurants, Office/Business, Shopping, Parks, Doctor/Dentist Offices, Churches and Local Community Activities.
It is important to be very Communicative, Organized, Knowledgeable, Experienced, a highly Professional & Accessible Real Estate Broker. I am proud to be from a large farm family. Working hard is what we were taught. In fact, it is what I live for!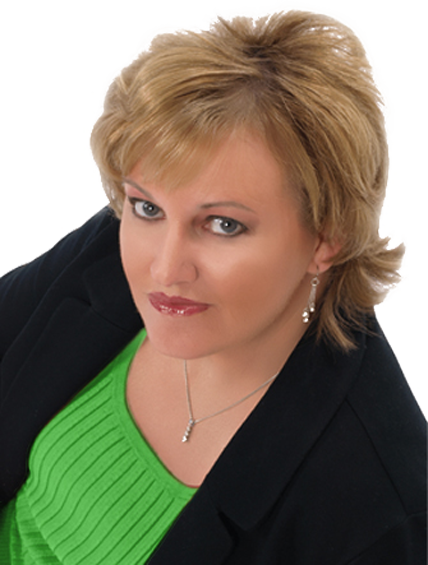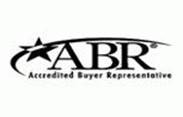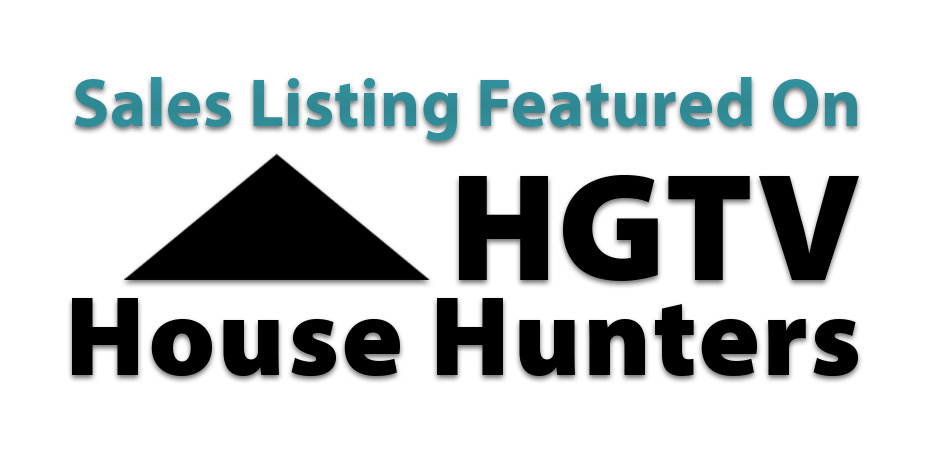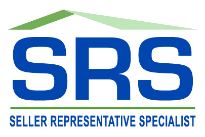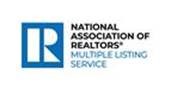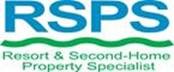 Looking To Join Our Team?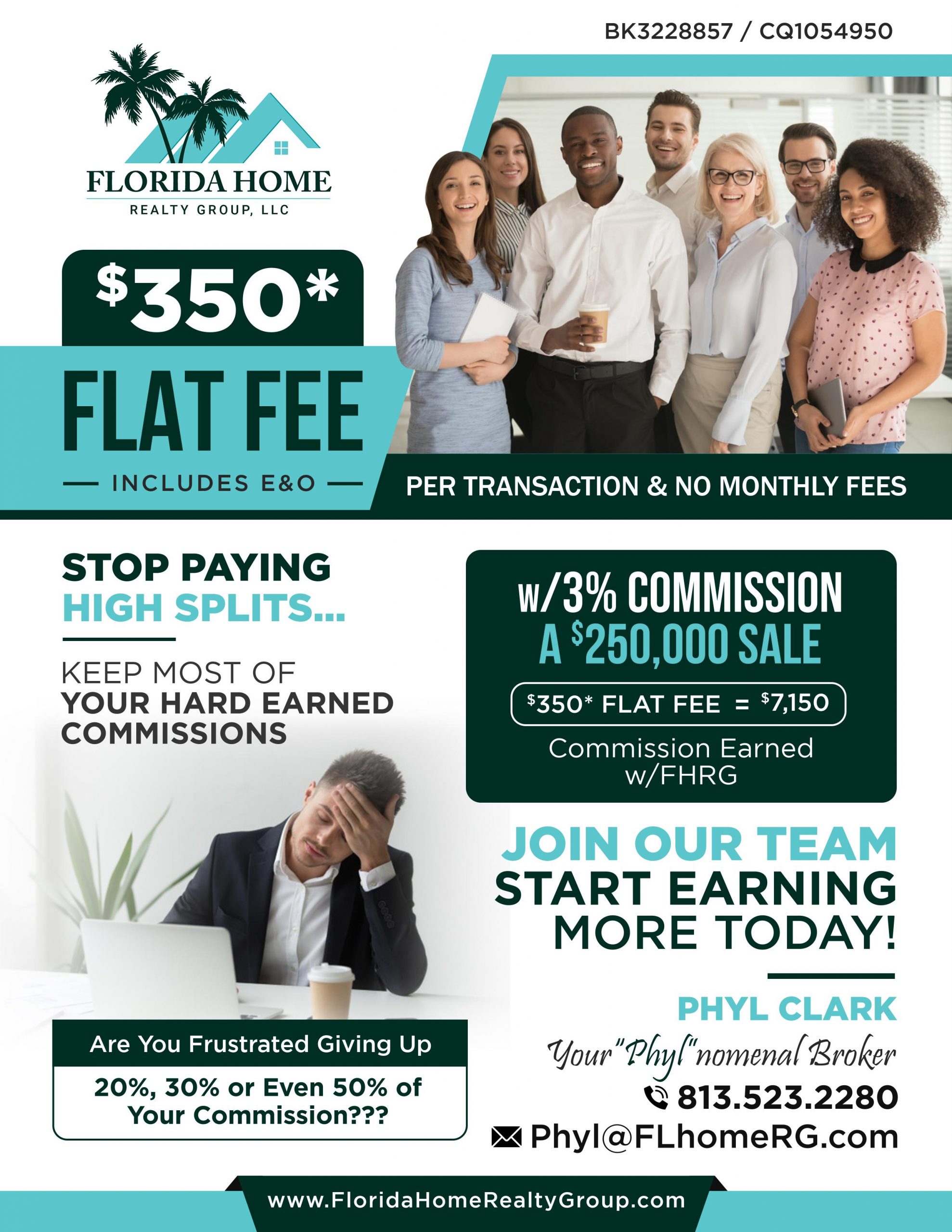 How Your Commission Split Works: