Your "Phyl"nomenal Broker/Property Manager
I work with Sellers in all areas of Pinellas, Hillsborough & Pasco Counties assisting in the sale of their properties. My goal always is for Sellers to keep more of their equity with the highest level of service without sacrificing quality. My Buyer clients range from my Renters, Relocations, First Time Home Buyers, Downsizing Families, Up-Sizing Families, Retiring Buyers, New Construction, Investors. My experience in researching all of the counties before my own relocation, enabled me to become knowledgeable to share what the counties offer from Schools, Hospitals, Restaurants, Office/Business, Shopping, Parks, Doctor/Dentist Offices, Churches and Local Community Activities.
It is important to be very Communicative, Organized, Knowledgeable, Experienced, a highly Professional & Accessible Real Estate Broker. I am proud to be from a large farm family. Working hard is what we were taught. In fact, it is what I live for!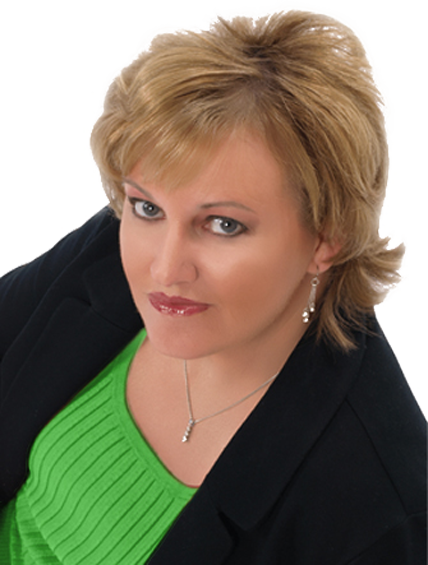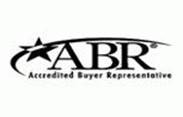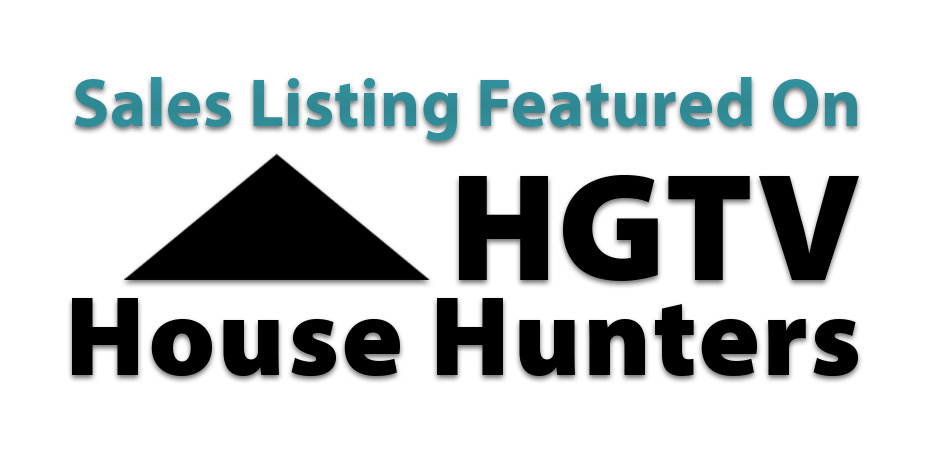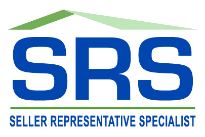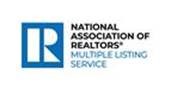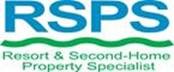 Looking To Join Our Team?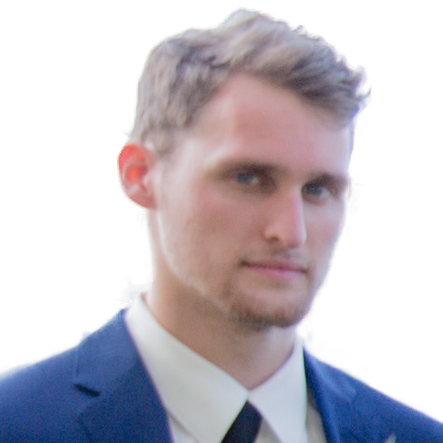 Josh Clark
Sales Associate & Property Manager
Biography
My focus is Property Management with Owners & Tenants. This includes daily representation of an Owners investment property, as a liaison between Tenant and Owner in coordinating work orders, renewals & marketing to find new tenants. I enjoy working with Sellers to list their properties to obtain the best price option available. I also work with Buyers in researching current available properties for sale, schedule showings, hands on for inspections & appraisals and working with title & buyer's lender all the way thru closing.
As a young child, I relocated to Florida in grade school. I have experienced the Tampa Bay area thru my involvement with all levels of the school system, as a member on the High School Golf Team and as a member of the local Lacrosse community teams. I look forward to assisting you if you are an Owner of an Investment Property wanting to rent, a Tenant looking for a rental property, a Seller wishing to sell and a Buyer looking for their new home!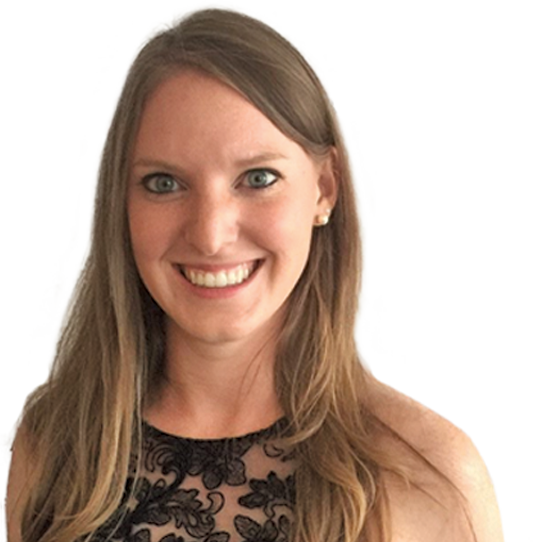 Jordyn Taveras
Sales Associate & Property Manager
Biography
Thank you for visiting my page! It's a true passion of mine to help clients with some of the biggest transactions throughout their lives – selling a home, buying a first home or a new one to grow into or invest in.
Whatever Real Estate or Property Management service you may need, I am here to help you reach your goals. As an organized, accessible, and diligent professional, I am dedicated to work hard for you and be the expert you need through the entire process.
Having relocated to Florida over a decade ago and now raising a family here, I've spent years learning the Tampa Bay Area (neighborhoods, schools, hospitals, recreational and vacation beach spots, etc.) and working on a team that has expert knowledge of the current market.
If I can be of assistance to you, please feel free to call or email me anytime. I look forward to working with you!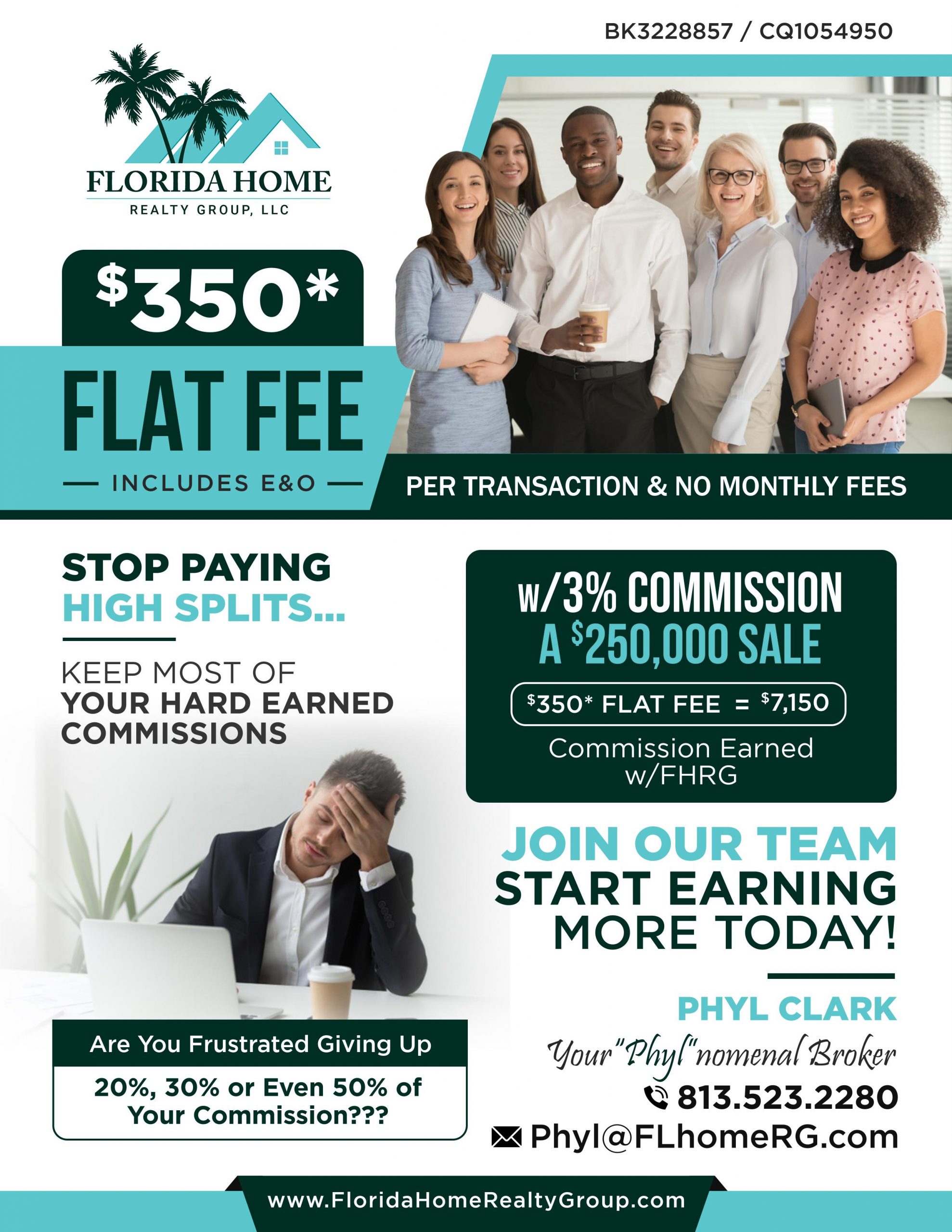 How Your Commission Split Works: