Long Term Property Management Services
Let us help you maximize and protect your investments!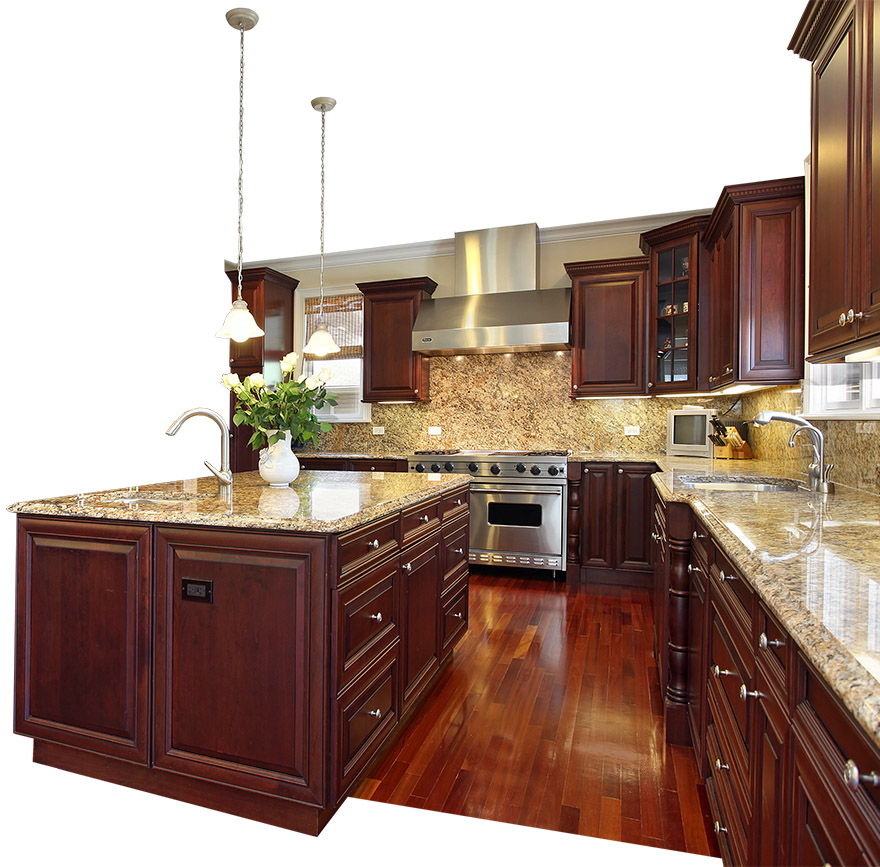 At Florida Home Realty Group, Inc., our goal is to provide you with a peace of mind that comes with our managing of your investment. Our services require no out-of-pocket expenses. We offer property management and rental marketing services for our clients.
Do you want a Property Management Service provider that is your eyes and ears on your investment? Look no further than the superior team at Florida Home Realty Group. We offer high-quality property management services to include a professional property management team providing exceptional resident services.
Our easy access Owner Portal allows an owner to keep track of all income and expenses, tax filing 1099 information, quick transfer of funds and media uploads of your Lease, Property Management Agreement and Inspection Reports.
Our tenant portal has a one-stop method of paying rent on-line, placing work orders and access to the Lease at any given time.
Apply On-Line Capabilities
Our Property Management verifies all applicants background, both criminal & credit of an applicant, confirm employment, work with another agent representing a tenant (co-broke fee), move-in inspection report, lease preparation and execution.
We can assist you with:
Purchasing or Selling Your Next Property.
Property Management for an Owner that wants to keep their investment.
Including Managing Property 24/7.
Including Managing Work Orders.
Get our full property management services summary.